Our role
We connect the talents of people with disabilities to our customers package production.
By producing high quality packages, we challenge to help both strengthening product appeal and making social contribution for our customers.
Support
We will make requests to disability support organizations according to customer request and support their work.
Contract
We make agreements with disability support organizations and monitor the fair pay.
Manufacturing
We make arrangements to procure materials, printing, machining and manage the manufacturing process.
Transaction
We will be the transaction entity and interact with customers from the inquiry to delivery.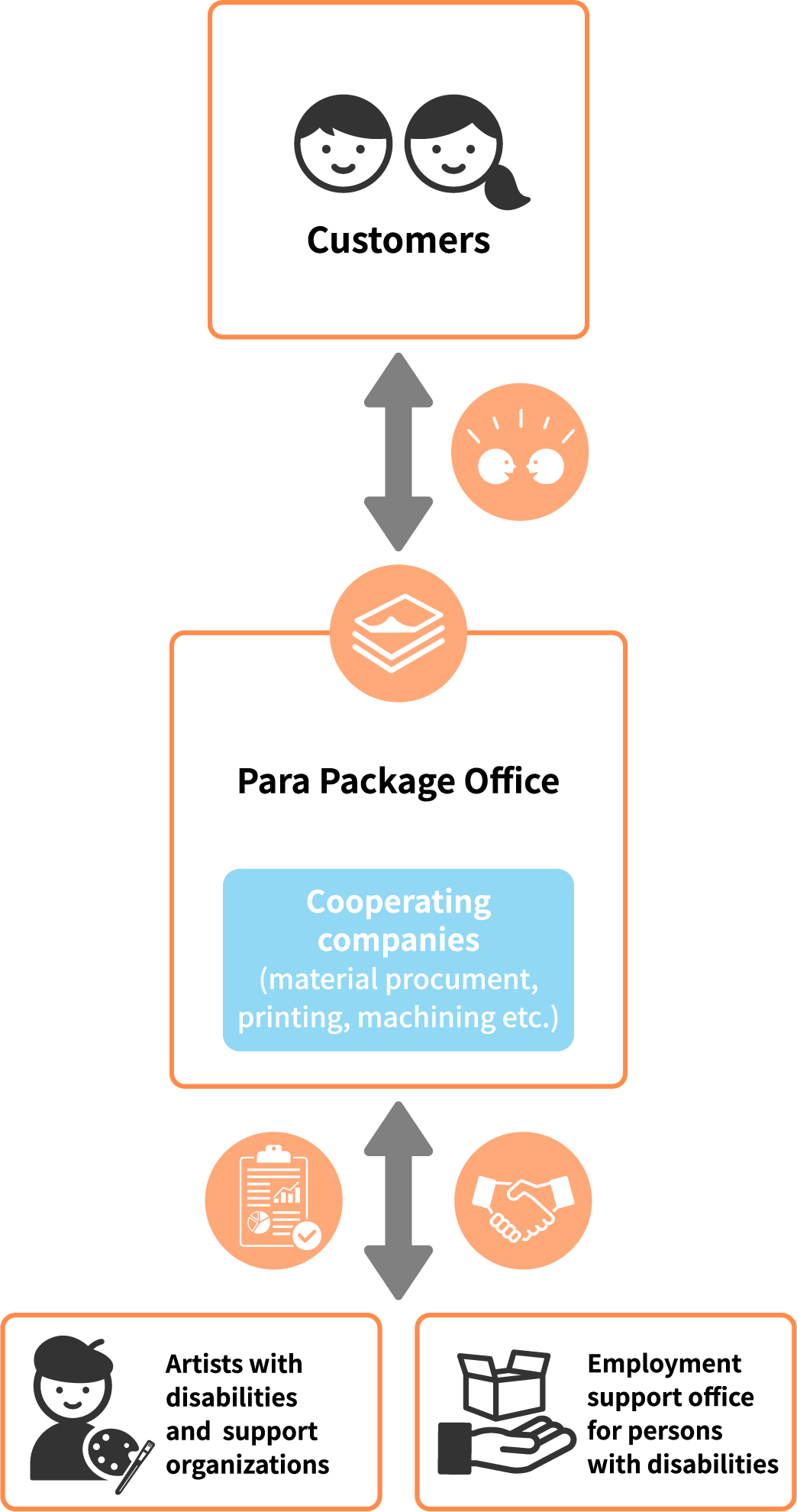 How we help talents shine through
We ask the artists with disabilities to draw printing designs for packages.
We ask the people with disabilities working at the employment support offices to hand process the packages.
We produce packages designed and/or handmade by people with disabilities.
Utilize the talent to see things differently and draw unique designs for packages.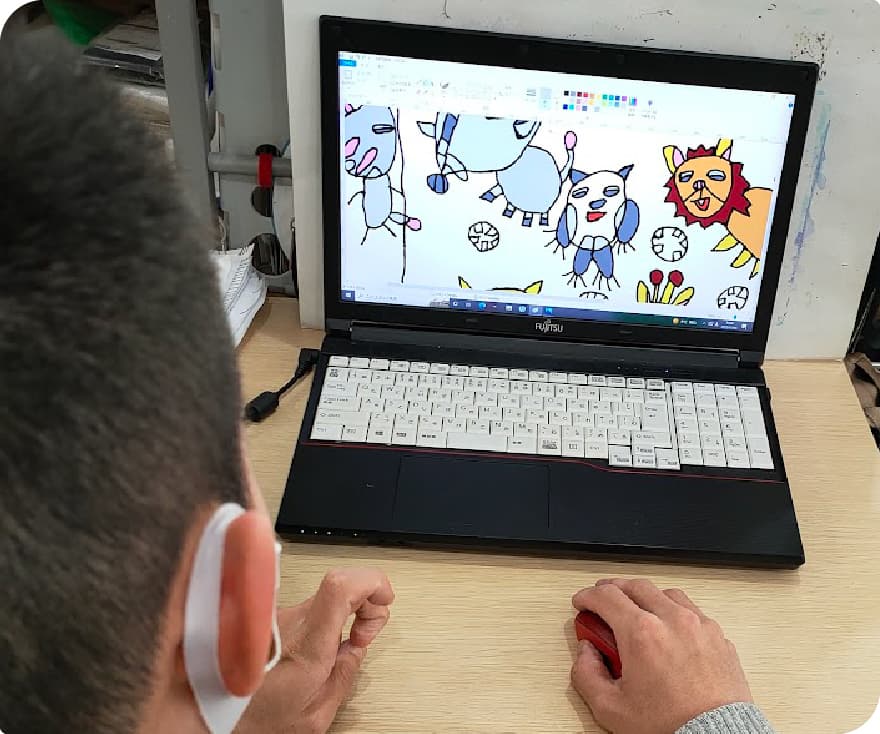 Various artists are participating in the Para Package project. Customers can choose the design which fits the product or event that the package will be used for by the following way.
1.Choose from the existing work of the artists and arrange it into the package design
2.Choose an artist according to their existing work and request to draw a design according to your theme
3.Give us the theme of the package and choose a design from the newly drawn work of several artists.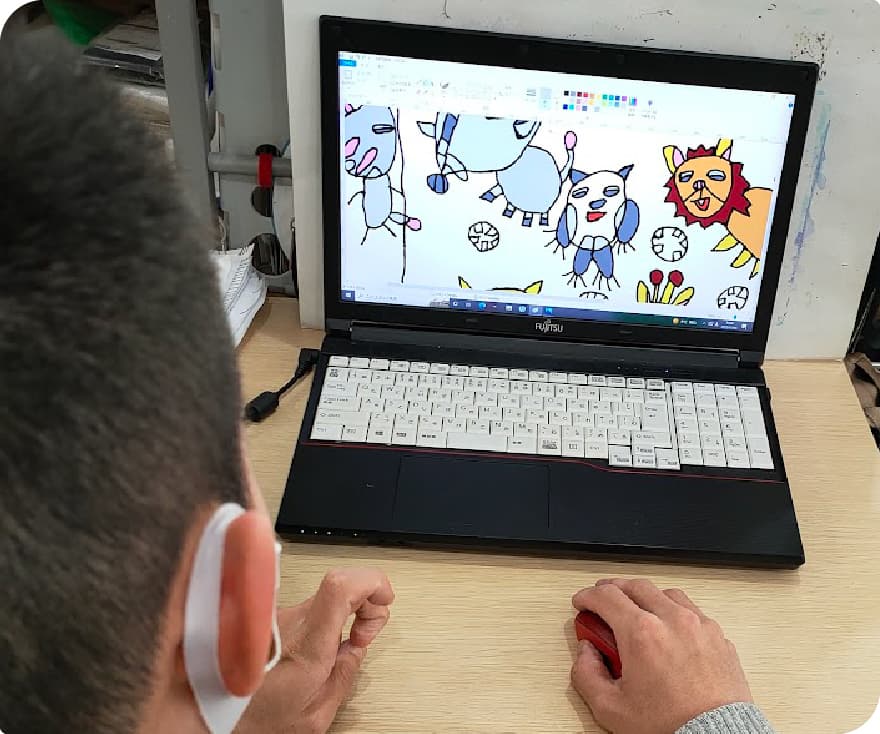 Utilize the talent to focus on one task and keep repeating and produce handmade packages.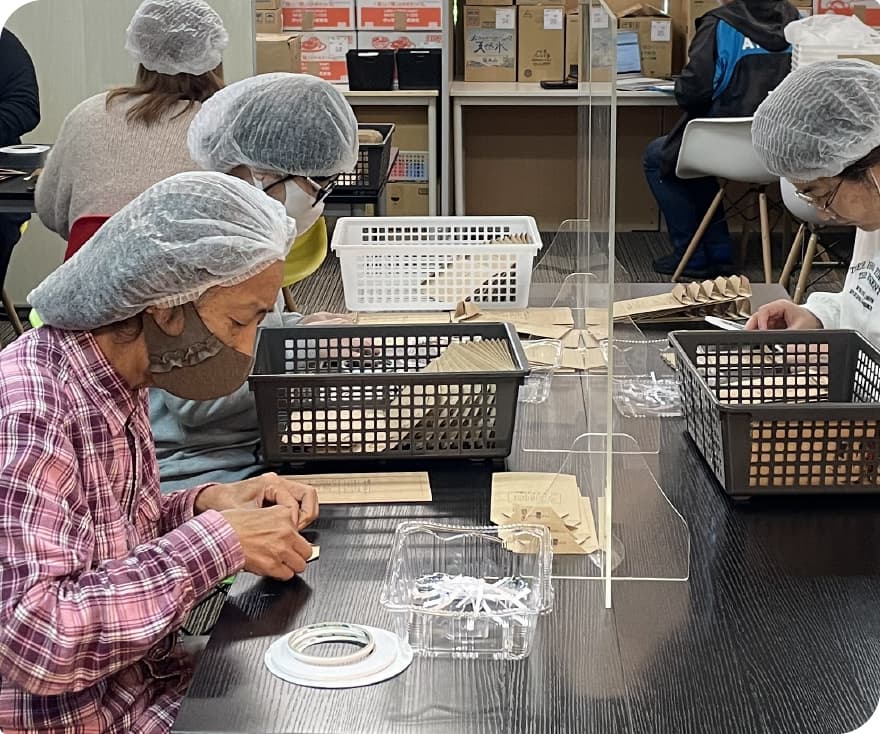 There are packages that are difficult to process by machines because of the quantity, size, shape etc. We ask the people with disabilities working at employment support offices to hand process the packages. We will take care of the pre-processing such as printing, creasing, jig production to make it easier to process. We also inspect the packages made to control quality. The continuous order from customers will contribute to secure the income of the people working at the facilities.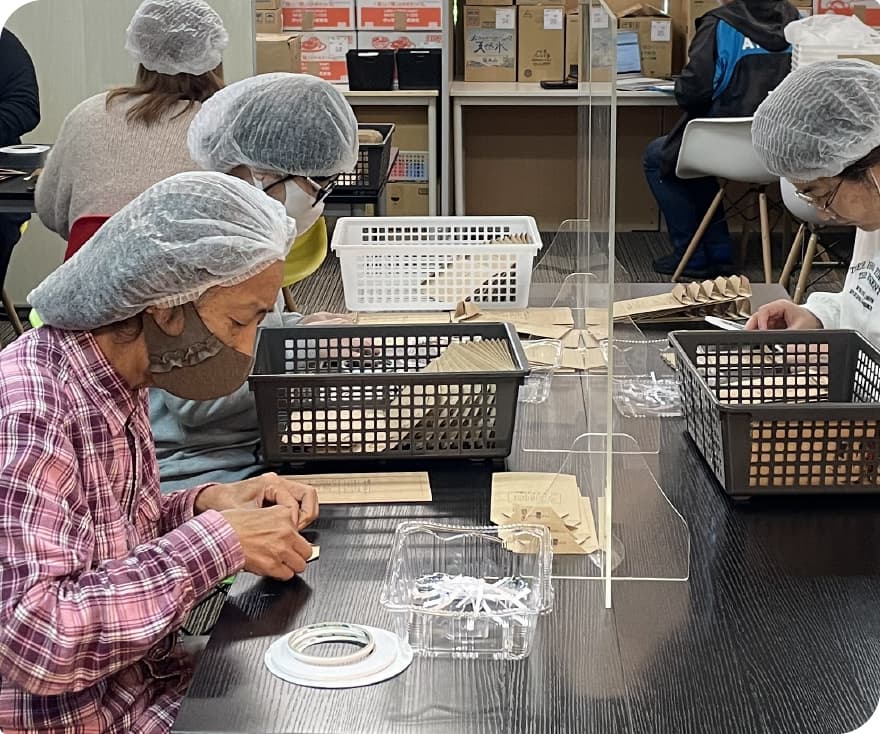 How to participate
We are happy to work with customers who are willing to make social contributions through package production. We are open to new ideas and would like to cooperate in creating original packages that will attract people.
01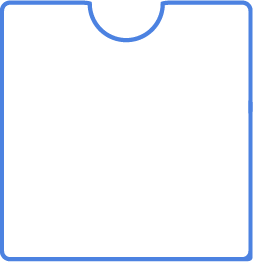 Inquiry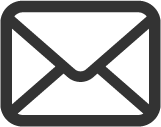 02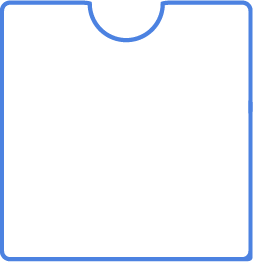 Order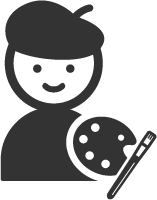 03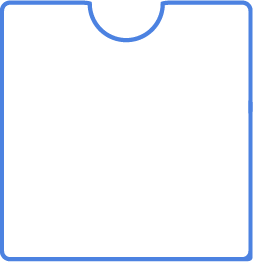 Proofreading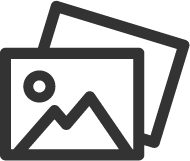 04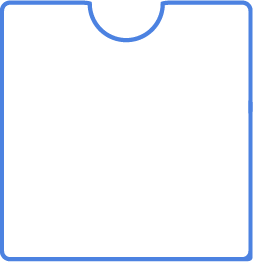 Delivery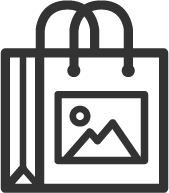 Please feel free to contact us.
Contact